We believe in a plurality of Elders as the biblical model for local church leadership.
Our team currently has seven men serving as Elders. Listed below are the two who serve as full-time staff:
Jeff Griffis, Senior Pastor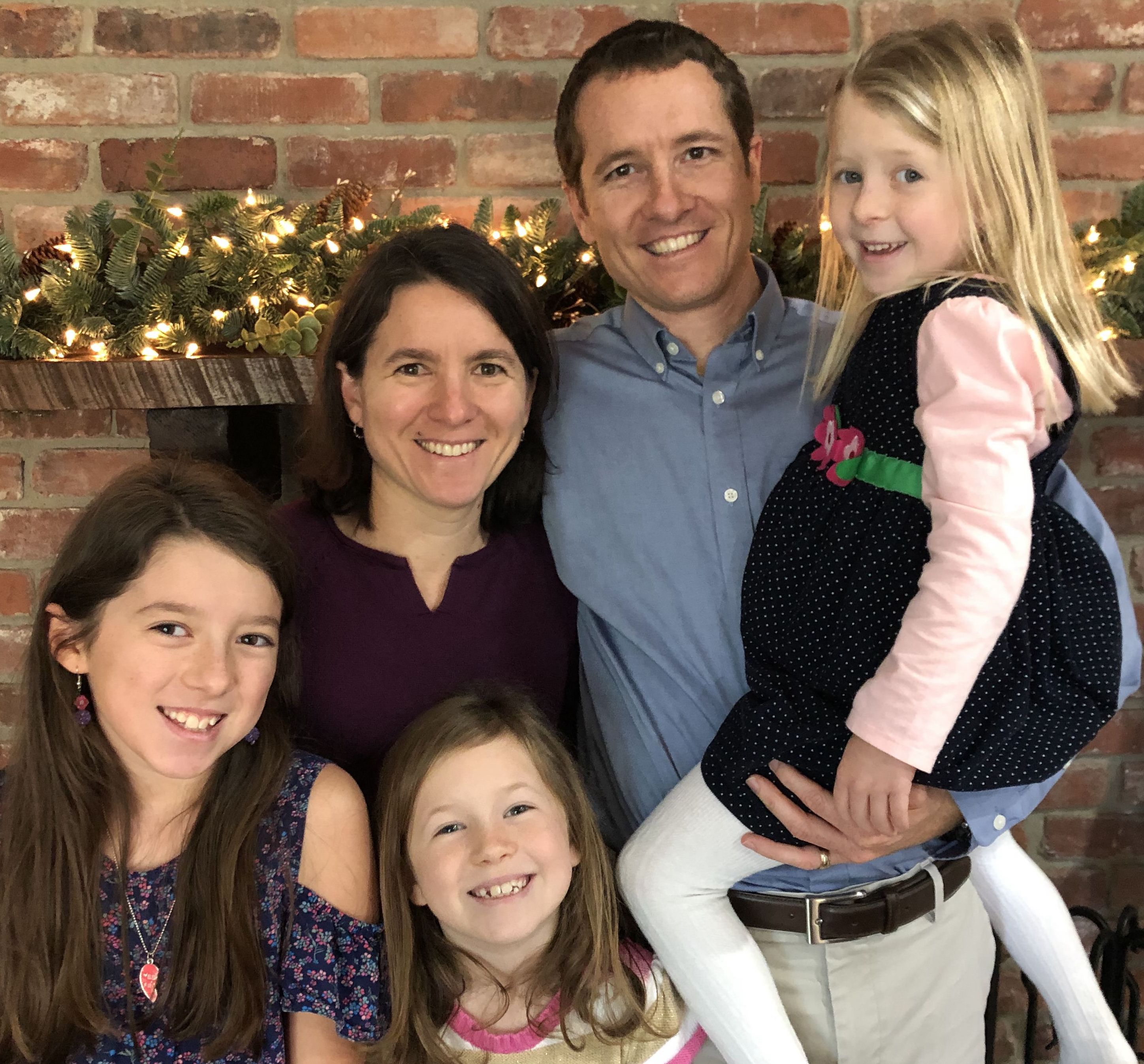 Jeff became lead pastor at Branson Bible in 2015 after serving for seven years as Associate under the mentorship of Rich Toliver.
Jeff was born in Venezuela and raised as a missionary kid among the Yanomamö people in the Amazon rainforest. He trusted Christ early and soon grew into a calling for ministry and a conviction that life is all about Jesus. After college, Jeff and his wife, Clara, served as missionaries for two years before returning to BBC. The Lord has blessed them with three young ladies to disciple in their home.
Jeff's heart for this local church is that we continue to build on a solid foundation of expositional teaching and sound doctrine by developing a clear focus on the disciple-making mission of the Church.
Dr. Rich Toliver, Associate Pastor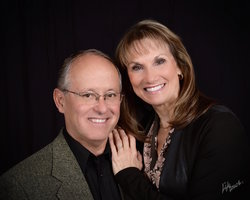 Rich first became a pastor in 1978. Following pastorates in both Arkansas and Iowa, he became Senior Pastor of Branson Bible Church in 1986 until December of 2014. Rich trusted Christ following completion of his undergraduate work in mathematics and during a time when he was teaching school. He later received both an M.Div. and D.Min. from Grace Theological Seminary in Winona Lake, IN. Pastor Toliver and his wife of 36 years, Patti, have four adult children who are all serving the Lord in various capacities.
Rich has served on the Board of Trustees of Calvary Bible College in Kansas City, MO, and presently serves on the Board of Directors of IFCA International, a fellowship of churches with its headquarters in Grandville, MI.